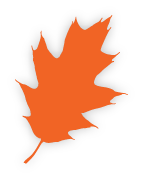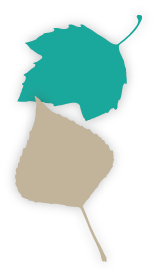 BECOMING AN OWNER
PREMIER HOMESITES AVAILABLE
Home styles available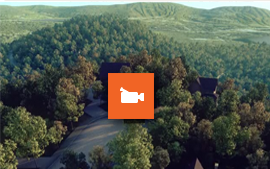 Vivez LATITUDE 46 en vidéo
HOME STYLES AVAILABLE
You've acquired your lot covering an average of 60,000 square feet. Opt for one of the two styles of single-family homes custom-designed by certified Latitude 46 builders: the Country or Contemporary model.

Depending on your nature, you'll chose to live in the first, "the house in the forest" exuding a more rustic charm, or in the second, "the forest in the house", with a more modern appeal. Regardless of your choice, you will favour noble and natural materials, ensuring that your dream home as a whole integrates seamlessly with the location.

To carry out a residential project that reflects your tastes, see the Latitude 46 Buyer's Guide. It will help provide a harmonious framework for construction and landscaping work.








- Haut de page